VSP Ventures Expands Its Unique Transition Model Across California and Welcomes Two Practices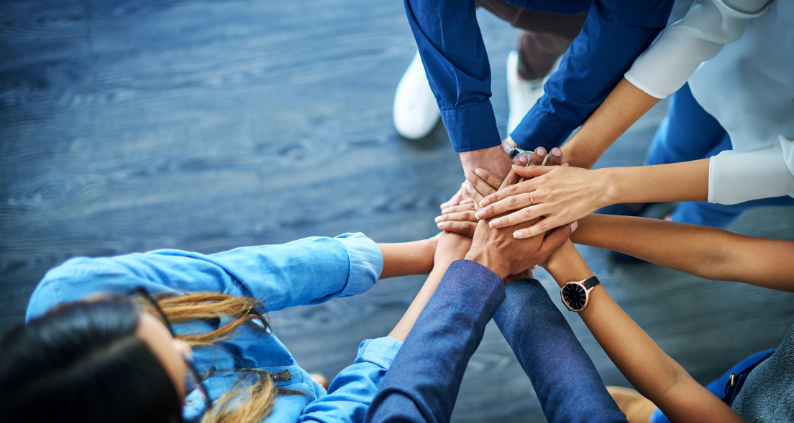 RANCHO CORDOVA, Calif., – In response to the continued demand from doctors of optometry for a care-focused practice transition option, VSP® Ventures today announced the acquisition of two California practices: Dr. Scheffel's Eye Care Center in Lakewood, Ca, and Mountain View Optometry and Contact Lens Clinic in Mountain View, Ca.
Dr. Scheffel's Eye Care Center is led by Craig Scheffel, O.D., a native to Southern California who has been in private practice since 1975. He shares, "I've been looking into retirement for a couple of years now, and after doing some research on my options, I came across VSP Ventures. The idea of keeping my practice the way it is to protect my staff and patients was very appealing. This partnership with Ventures ensures the practice will continue to serve the community we've been a part of for so many years."
Mountain View Optometry and Contact Lens Clinic is led by doctor-owners Linda K. Hur, O.D, Audrey V. Louie, O.D., Kenneth Schwaderer, O.D. and Ellen Szeto, O.D.
In a combined statement, the doctors said, "The administrative burden of payroll, bill paying, 401K requirements, IT issues, dental and medical enrollments, and interviewing new employees was taking time away from patients. When we determined it was time for an acquisition partner, VSP Ventures was a natural fit because we're familiar with their reputation. Additionally, our patients will be taken care of, and our staff and doctors will have the ability to concentrate just on excellent optometric eye care."
Along with a dedication to provide personalized eye care to their local communities, each of the doctors at Dr. Scheffel's Eye Care Center and Mountain View Optometry and Contact Lens Clinic also currently hold or have held leadership roles within organized optometry.
"We know that doctors wear many hats in order to successfully run their practices," said VSP Ventures President Tiffanie Burkhalter. "That's why our goal has always been to create relationships that empower them to focus on what matters most while their businesses continue to realize long-term success. We're thankful that the doctors have chosen Ventures to carry on their legacies."
To learn more, VSP network doctors can visit: www.VSPVentures.com.
###
About VSP Vision
At VSP Vision, our purpose is to empower human potential through sight. As the first and only national not-for-profit vision benefits company, this is what drives everything we do. For more than 65 years, VSP has been the leader in health-focused vision care. Every day, the people who power our complementary businesses (VSP® Vision Care, Marchon® Eyewear, Inc., Visionworks®, Eyefinity®, Eyeconic®, VSP Optics, and VSP Ventures) work together to create a world where everyone can bring their best vision to life. That means providing affordable access to eye care and eyewear for more than 85 million members through a network of more than 41,000 doctors. And it means expanding access to vision care to those disadvantaged by income, distance, or disaster. Through VSP Eyes of Hope®, more than 3.6 million people in need have received no-cost eye care and eyewear. Learn more about how we're reinvesting in greater vision, health, and opportunities for all at vspvision.com.