Family Eyecare Associates Chooses VSP Ventures as Acquisition Partner
Posted:
February 08, 2021
|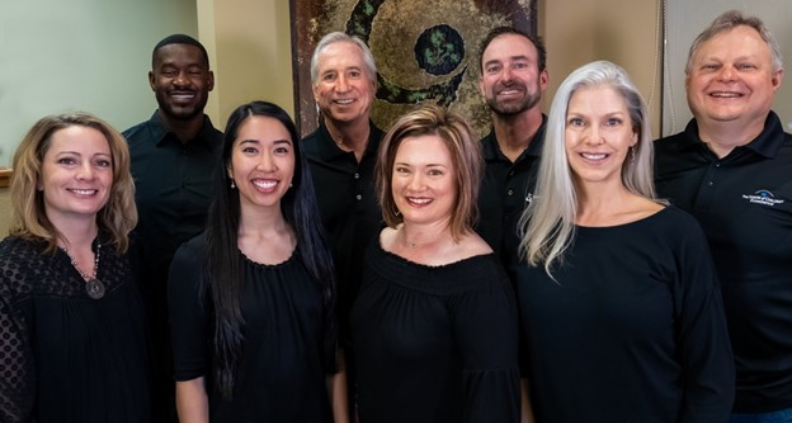 RANCHO CORDOVA, Calif. - VSP® Ventures announced today the acquisition of Family Eyecare Associates, which comprises two offices located in Sparks and Reno, NV. Truly a family practice, Family Eyecare Associates was founded in 1974 by Dr. Denis Humphreys and includes his son, Dr. Troy Humphreys, and his daughter-in-law, Dr. Becky Humphreys, as well as Drs. Evan Marchant, Cori Cooper, Umari Duffus, Katie Braganza and Tonya Hubbard.
The doctors at Family Eyecare Associates provide comprehensive eye care services, including eye exams, ocular disease treatment and refractive surgery co-management. The practice will continue to offer these services and operate under the same name, and its eight doctors and 40 staff will remain in their roles.
Over the last 40+ years, Dr. Humphreys has successfully established his practice as a pillar in the communities it serves, combining his passion to treat every patient as an extended family member with state-of-art eye care equipment.
"Being able to offer technology that exceeds the standard is a big differentiator for our practice. Partnering with VSP Ventures means the opportunity to access certain equipment that will help us continue to provide the level of care our patients are accustomed to," said Dr. Humphreys. "Most importantly, we know VSP Ventures is dedicated to advancing the profession of optometry and supporting patient care – reasons that motivate us every day."
"We're excited to welcome Family Eyecare Associates to the team and honored that when Dr. Humphreys looked to transition his practice, he chose us," said President of VSP Ventures Tiffanie Burkhalter. "He's built a practice known for its commitment to care and community, and our priority is preserving that patient-centric legacy for the future.
To learn more, VSP network doctors can visit: VSPVentures.com.
# # #
About VSP Global
VSP Global is a doctor-governed company that exists to create value for members and opportunities for VSP network doctors. Our industry-leading businesses include VSP® Vision Care, the only national not-for-profit vision benefits company, which provides access to eye care for nearly 90 million members through a network of over 40,000 doctors worldwide; Marchon® Eyewear Inc., one of the world's largest designers, manufacturers and distributors of high-quality eyewear and sunwear; VSP Optics, industry leaders in ophthalmic technology and lab services, providing custom lens solutions for the vision and lifestyle needs of patients; Eyefinity®, the industry leader in practice management and electronic health record software; VSP Retail, which focuses on increasing access to eye care and eyewear through multiple channels, and VSP® Ventures, which offers care-focused, customized choices for doctors looking to transition their practice.